Members
The Establishment of BTC-Retail
In 2016, 3 garden centre chains with a total of 17 branches decided to join forces and set up a joint service organisation, BTC-Retail. Internally, we refer them as "the 3 family groups", described below in a nutshell:
The "B" of Bosrand:

They are a group of 5 garden centres, owned by the van Haaster family, located in Oegstgeest, Wassenaar, Alphen a/d Rijn, Woerden and Rijsbergen. It is a true family business, where the next generation has been making its appearance in recent years. The strength of de Bosrand lies in the daily fresh 'green', as we refer to the flowers and plants trade internally. The Van Haaster family is distinguished by their enormous drive.
The "T" of Tuinwereld:

They are a group of 4 garden centres, owned by different entrepreneurs, located in Wijchen, Malden, Tiel and Bocholt (D). Tuinwereld was the result of the friendship among various entrepreneurs. The strength of Tuinwereld lies in its pioneering mentality, and its unique experience in garden furniture.
The "C" of Coppelmans:

A group of 8 garden centres, located amongst others, Nuenen, Oisterwijk, Oss and Valkenswaard, all run by one family, but independent of each other. The strength of the Coppelmans lies in a competitive price strategy. The typical Brabant sociability runs through the Coppelmans family, which is appreciated every now and then!
---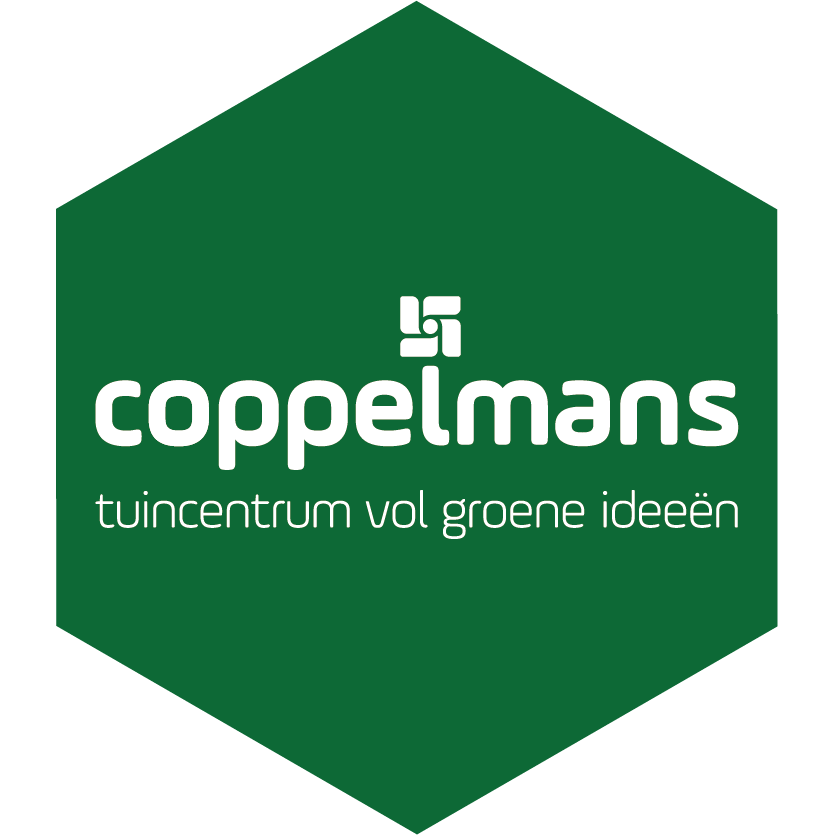 Coppelmans
Garden centre Coppelmans Helmond
Akkerweg 70
5706 LL Helmond
0492 - 523910
www.coppelmans.nl
Garden centre Coppelmans Nuenen
Vorsterdijk 12
5674 AG Nuenen
040-2906664
www.coppelmans.nl
Garden centre Coppelmans Oisterwijk
Heukelomseweg 26
5059 AK Heukelom (gem. Oisterwijk)
013-5332792
www.coppelmans.nl
Garden centre Coppelmans Oirschot
Bestseweg 53
5688 NP Oirschot
0499-574321
www.coppelmans.nl
Garden centre Coppelmans Oss
Frankenbeemdweg 50
5346 JJ Oss
0412-646503
www.coppelmans.nl
Garden centre Coppelmans Valkenswaard
Nieuwe Waalreseweg 199
5552 EJ Valkenswaard
040-2044222
www.coppelmans.nl
Garden centre Coppelmans Veldhoven Sondervick
Sondervick 19
5505 NA Veldhoven
040-2531743
www.coppelmans.nl
Coppelmans Deurne (Tuinactueel)
Helmondseweg 118
5751PH Deurne
0493-321825
www.tuinactueel.com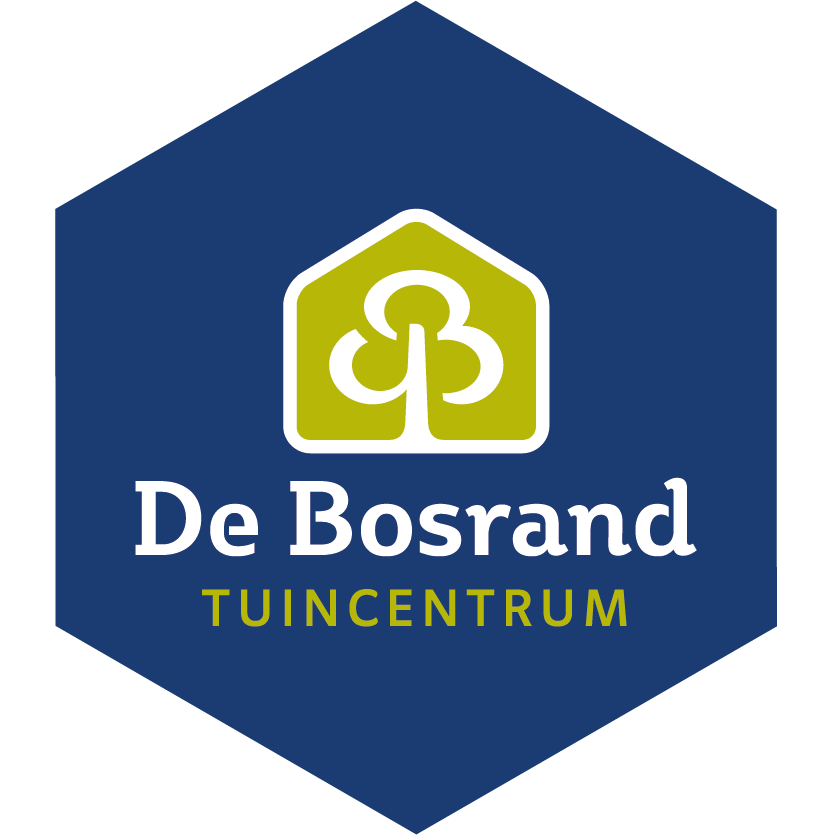 De Bosrand
Garden centre De Bosrand Alphen a/d Rijn
Prinsen Schouw 1
2394 CX Alphen a/d Rijn
(Navigatie: Hazerswoude-Rijndijk)
0172-475299
www.tcdebosrand.nl
Garden centre De Bosrand Oegstgeest
De boeg 10
2343 HK Oegstgeest
071205 7050
www.tcdebosrand.nl
Garden centre De Bosrand Rijsbergen
Antwerpseweg 30A
4891 CP Rijsbergen
076-5961885
www.tcdebosrand.nl
Garden centre De Bosrand Wassenaar
Rijksstraatweg 361B
2245 AB Wassenaar
070-5118412
www.tcdebosrand.nl
Garden centre De Bosrand Woerden
Rietveld 36A
3443 XC Woerden
0348-415667
www.tcdebosrand.nl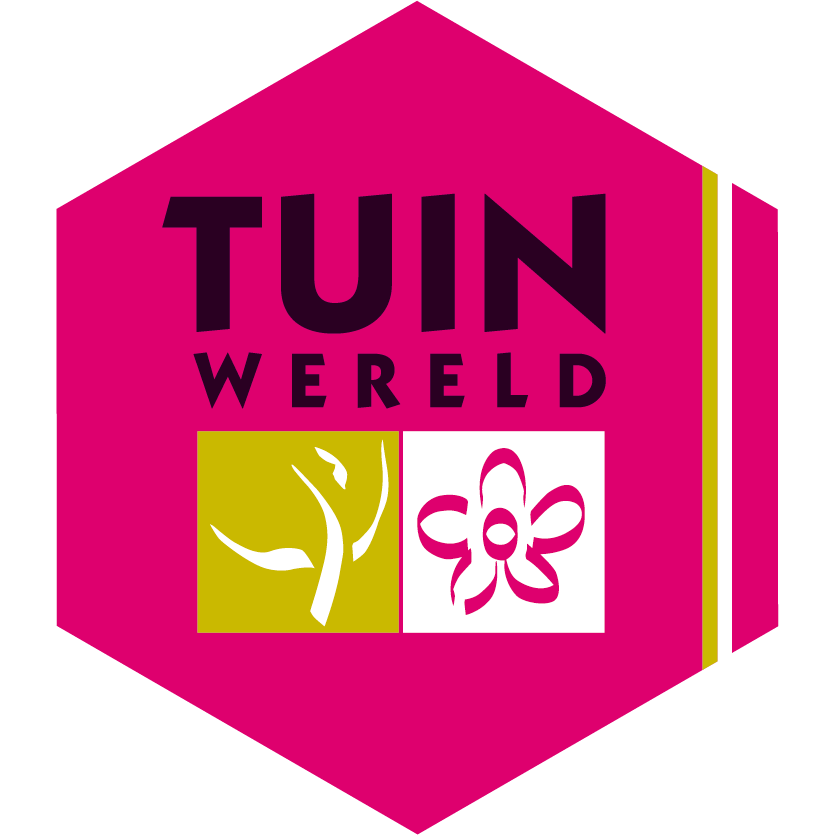 TuinWereld
TuinWereld Malden
Broekkant 90
6581 AH Malden
024-3580943
www.tuinwereld.nl
TuinWereld Tiel
Zoelensestraat 39a
4013 CP Kapel Avezaath
0344-682399
www.tuinwereld.nl
TuinWereld Wijchen
Bijsterhuizen 30-04
6604 LR Wijchen
085-4871960
www.tuinwereld.nl
Gartenwelt Bocholt
Siemensstraße 32
46395 Bocholt
Duitsland
---