Services
Our service package consists of 4 pillars:
| | | | |
| --- | --- | --- | --- |
| | | | |
| Purchasing | Marketing | Store Automation | Distribution |
---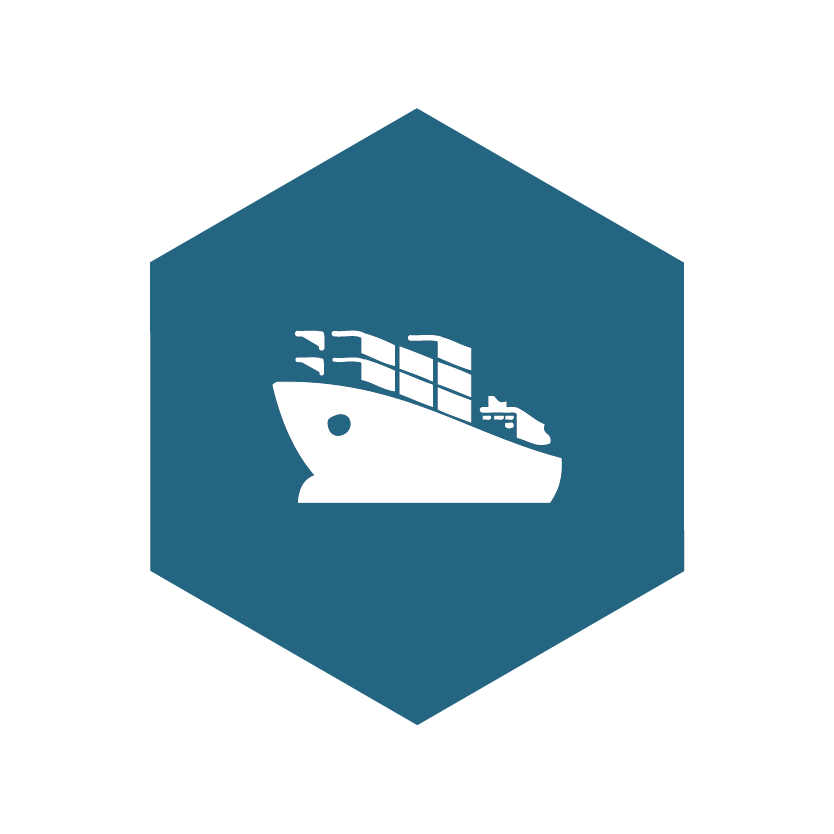 Purchasing
The purchase of products is at the core of BTC-Retail, but we are active beyond simply the purchasing activity. (We are very active in this field in the broadest sense of the word.) We not only negotiate purchase conditions with a stable and trustworthy group of suppliers in the Netherlands, but we also travel to various countries in Asia in search of unique and distinctive products at favourable rates. In this way, we deal with a wide variety of products. Think, for example, of Christmas trees from Denmark, pottery from Vietnam, interior articles from China and basket ware from Indonesia. The whole selections are displayed to our members through our intranet, where they can place their own orders, as well as seeing those of others.
---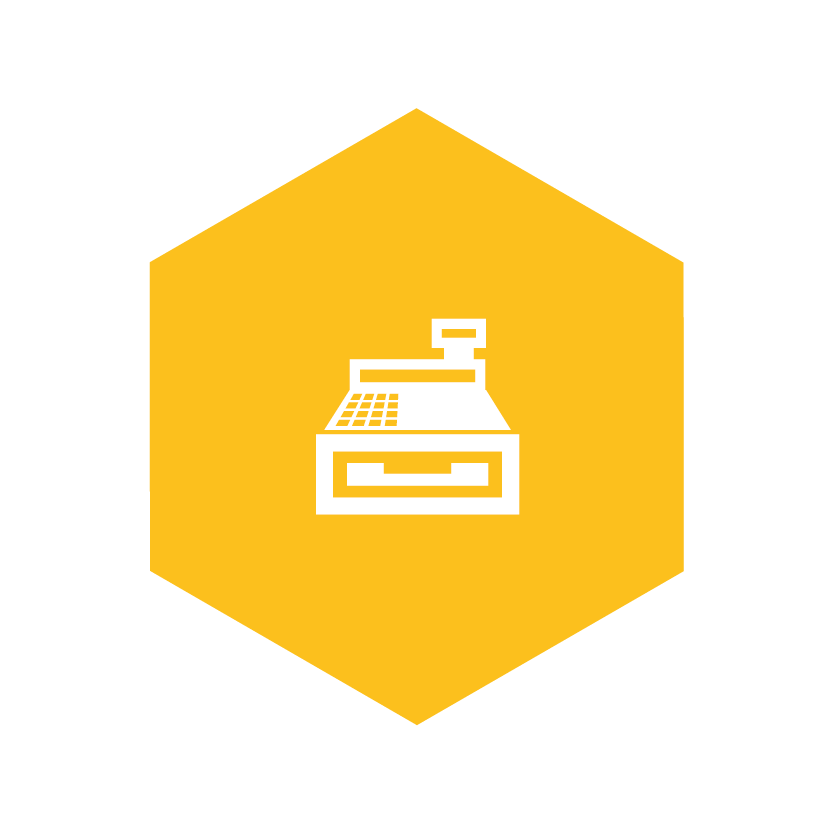 Store Automation
BTC also supports shop automation for all members. We ensure data of our product assortment is categorized and properly placed in the system, so the automation system for our members is always up-to-date. It makes sure that the latest articles are synchronized with the cash register system. Currently, BTC and its members use the 'RetailVista' software from automation company Nedfox. This service provides insight into the sales figures of our members, which later be used as reference of future purchasing.
---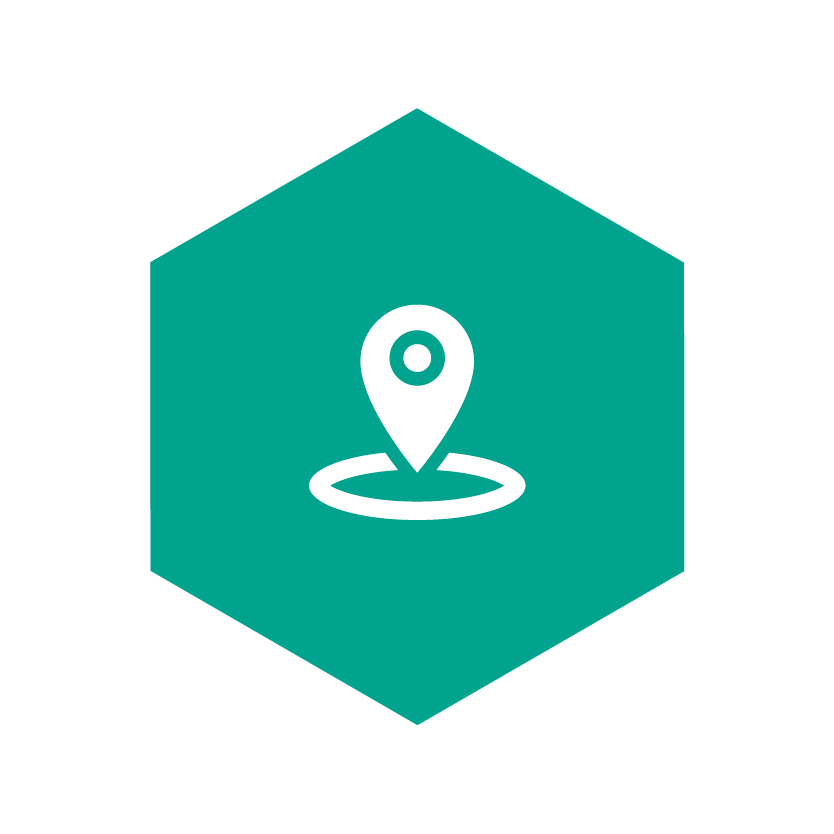 Distribution
An important part of the purchasing process is distributing products from suppliers to stores. BTC sets up its distribution centre (DC) in Wijchen to ensure a smooth efficient distribution. Most containers are unloaded, checked, categorized and palletised, which will then further be delivered to stores through our centralized delivery system. We also collaborate regularly with external partners to handle the increasing flow of imported products volume.
---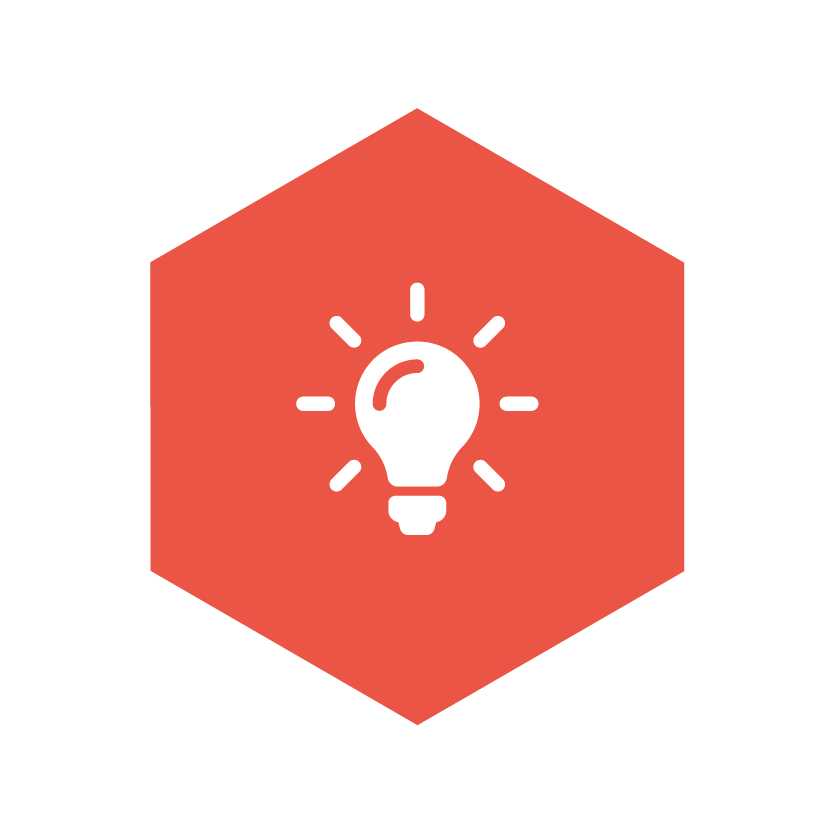 Marketing
Marketing at BTC-Retail mainly focuses on the online activities of our members. We manage the content of the various websites, and we also support the layout of newsletters/mailings. We also try to help with special requests, such as "point of sales" materials. With regard to purchasing, we continue to expand our range of private labels, for which packaging and labels are regularly developed.
---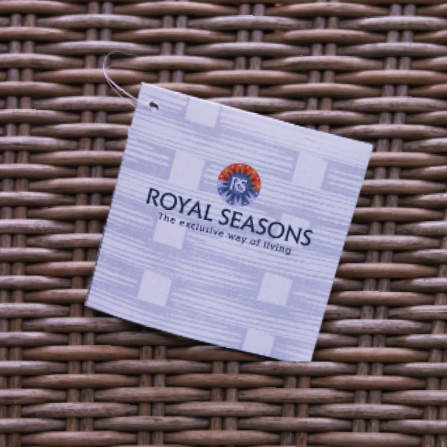 Private labels
We apply private labels for various product groups. The added value of private labels lies in the extra trust it generates with the end user. An attractive packaging or label also ensures better resale than standard brown packaging. A range of private labels we carry are: Royal Seasons® (garden furniture), Maestro® (BBQ), Evergreen® (artificial Christmas trees), Timber® (wooden garden furniture) and Solar Garden (solar lighting).
---